My Team
Working With The Carlson Team
As a team, we are dedicated to always looking out for the best interest of our clients.
We have a young team that is ambitious, reliable, and looking forward to building long term relationships.
Each member of our team is focused on our professional development so that we can each be a dependable resource to our clients in all situations and markets.
Our team prides itself on dedicated follow up and timely response to our clients. We always respond to inquiries within 48 hours unless there is a major emergency. We are always respectful of our clients' timelines, but do not lose focus on the importance of taking action.
Our team is always willing to listen and provide relevant feedback to each individual or family we work with. We are open and honest about our recommendations and even our compensation.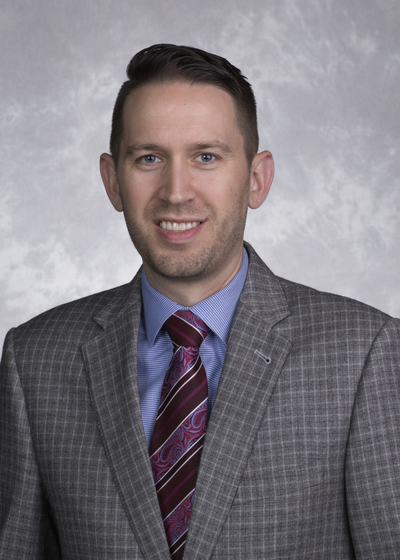 Rick Timothy Fifrick
Director of Operations
Office 414-389-8927

Rick grew up in the Sheboygan area and attended the University of Wisconsin-Milwaukee. He graduated with a degree in social work and joined Northwestern Mutual in 2011 as a financial representative. Later that year, Rick joined the Carlson team as a registered associate financial representative. Rick is licensed in both insurance and investments. In his free time, Rick enjoys attending various sporting events around Milwaukee and tries to get out on the golf course whenever he can. 
Rick is responsible for:
Internal office matters, planning, and analytics for clients
He is the primary contact on the team when drafting comprehensive financial plans
Investment operations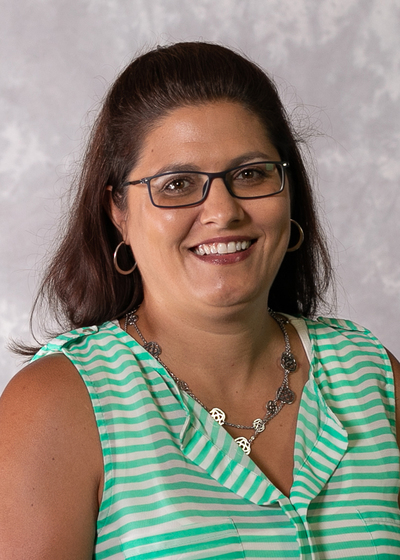 Courtney Gruenwald
Director of Client Relations and Marketing
Office 414-358-5129

Courtney grew up in Lakewood, CO and has lived in the Milwaukee metro area for about 10 years. She joined the Northwestern Mutual team in 2017. She is married and has three children.
Courtney is responsible for:
Calendar Management
Online Marketing
Organizing Office and Client Events
Underwriting operations
Information and service to insurance policies
Supporting our Team
Assist with day to day operations
Coordinating medical examinations for clients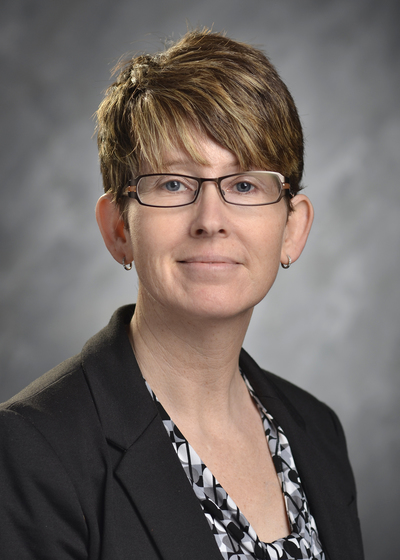 Kristin B Belzer
Director of New Business
Office 414-368-1670

Kristin joined the team with Northwestern Mutual in 2001. She began working with Chris Fugman's team in 2012 as Associate Financial Representative & Director of Operations, and in May of 2017 joined the Carlson team to support new Financial Representatives in getting off to a fast start. Kristin is Life Insurance, Accident, and Health licensed. She lives in Port Washington with her husband, Gary, and their two sons, Colton and Gavin. Kristin enjoys spending time with her family, camping and traveling.
Kristin is responsible for:
Underwriting operations
Information and service to insurance policies
New representative business support
Supporting our Team
Assist with day to day operations
Coordinating medical examinations for clients