My Team
Working With The Carlson Team
As a team, we are dedicated to always looking out for the best interest of our clients.
We have a young team that is ambitious, reliable, and looking forward to building long term relationships.
Each member of our team is focused on our professional development so that we can each be a dependable resource to our clients in all situations and markets.
Our team prides itself on dedicated follow up and timely response to our clients. We always respond to inquiries within 48 hours unless there is a major emergency. We are always respectful of our clients' timelines, but do not lose focus on the importance of taking action.
Our team is always willing to listen and provide relevant feedback to each individual or family we work with. We are open and honest about our recommendations and even our compensation.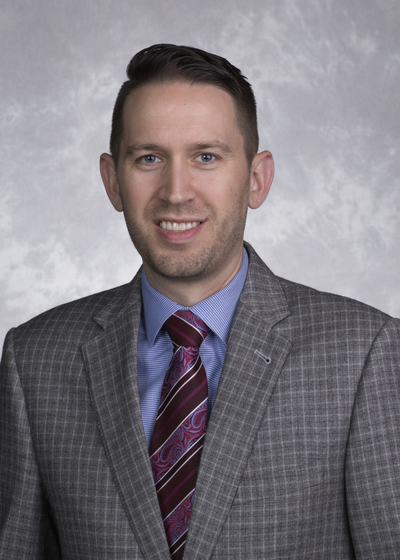 Rick Timothy Fifrick
Director of Operations
Office 414-358-5125

Rick grew up in the Sheboygan area and attended the University of Wisconsin-Milwaukee. He graduated with a degree in social work and joined Northwestern Mutual in 2011 as a financial advisor. Later that year, Rick transitioned into an associate financial advisor role within the firm. Rick is licensed in both insurance and investments. In his free time, Rick enjoys spending time with his wife and son hiking around various county and state parks in Wisconsin.  He is a proud Milwaukee Bucks and Green Bay Packers season ticket holder and a passionate Liverpool Football Club supporter. 
Rick is responsible for:
Internal office matters, planning, and analytics for clients
He is the primary contact on the team when drafting comprehensive financial plans
Investment operations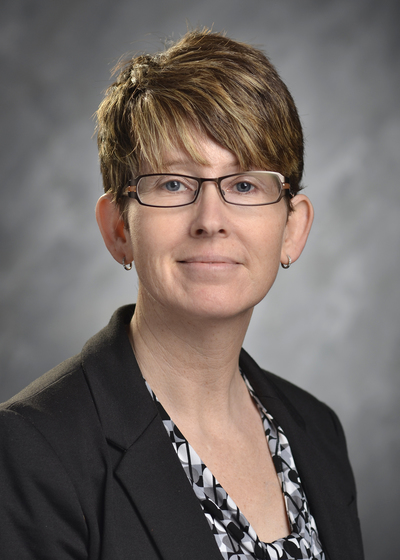 Kristin B Belzer
Director of New Business
Office 414-368-1670

Kristin joined the team with Northwestern Mutual in 2001. Kristin is licensed in Life Insurance, Accident and Health. She lives in Port Washington with her husband Gary, and their two sons, Colton and Gavin. Kristin enjoys spending time with her family, camping and traveling.
Kristin is responsible for:
Underwriting operations
Information and service to insurance policies
Coordinating medical examinations for clients